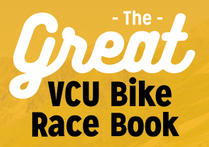 Preview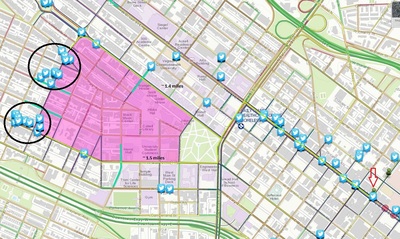 Abstract
From 9/29/15 – There are two population hotspots located near the accessibility areas shown as a pink, transparent polygon. However, no eco-stations are located there and the closest one is located at the intersection of Broad St. and 3rd St, which is quite a distance to walk. Putting a eco-station there would have been a good decision.
Course
Adaptive Response Modeling Using GIS (UNIV 291 Sec 040)
Publication Date
September 2015
Date of Submission
November 2016
Journal/Book/Conference
Great VCU Bike Race Book
Rights
This work is licensed under a Creative Commons Attribution-NonCommercial-ShareAlike 4.0 International (CC BY-SA 4.0) License.
Is Part Of
Great VCU Bike Race Student Images