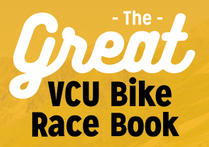 Preview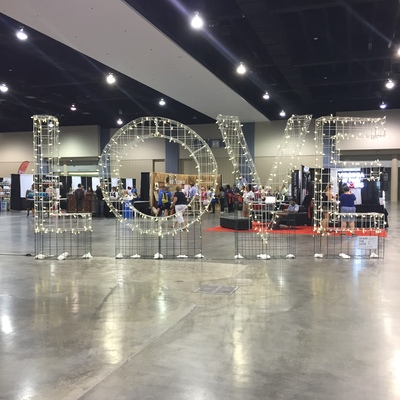 Abstract
Did you notice all the LOVE signs everywhere? These lovely works were done by Virginia Is For Lovers, otherwise known as the Virginia Tourism Board. As our last sponsor to interview, we had the honor of talking to Danielle Emerson who works in the Public Relations department, who was sweet enough to give us free merchandise! Virginia Is For Lovers wanted to take advantage of the huge tourism draw because there are tons of international travelers at the UCI Championships. To prepare for this event,the Virginia Tourism partners got together to promote their localities and destinations and each had a separate booth. There were booths for Hampton, Alexandria, Virginia Beach, Williamsburg, and other Virginia cities. They also planned for a lot of advertising in the media and social networks.
Course
Event Planning and Promotion (UNIV 291 Sec 041)
Date of Submission
December 2016
Journal/Book/Conference
Great VCU Bike Race Book
Rights
This work is licensed under a Creative Commons Attribution-NonCommercial-ShareAlike 4.0 International (CC BY-SA 4.0) License.
Is Part Of
Great VCU Bike Race Student Images