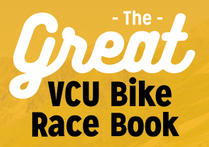 Preview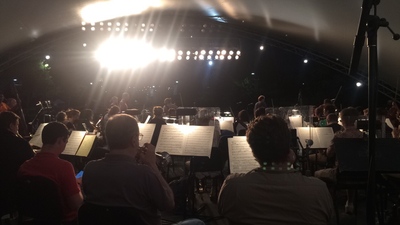 Abstract
AAAAHHH THE OPENING. Finally the thing we've all been waiting for is here! I sing with The Richmond Symphony Chorus. We had the privilege of performing Beethoven's 9th Symphony on Brown's Island, for the opening of the UCI World Cycling Championship. The above picture is one I took from on stage.
Course
Red, White and Bicycle: RVA, France and the Bike Race (UNIV 291 Sec 050)
Date of Submission
December 2016
Journal/Book/Conference
Great VCU Bike Race Book
Rights
This work is licensed under a Creative Commons Attribution-NonCommercial-ShareAlike 4.0 International (CC BY-SA 4.0) License.
Is Part Of
Great VCU Bike Race Student Images