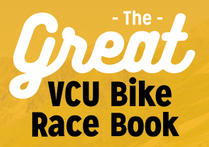 Preview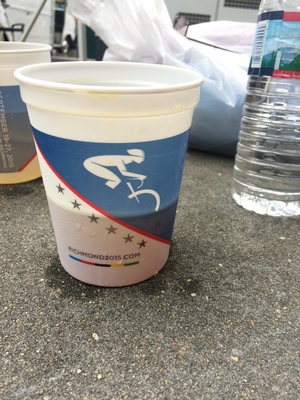 Abstract
Final day of the race. There were so many people and so much energy! The atmosphere in the park was amazing. They had a jumbotron and an announcer hyping up the crowd. There was beer in cool UCI collectable cups.
Course
Red, White and Bicycle: RVA, France and the Bike Race (UNIV 291 Sec 050)
Date of Submission
December 2016
Journal/Book/Conference
Great VCU Bike Race Book
Rights
This work is licensed under a Creative Commons Attribution-NonCommercial-ShareAlike 4.0 International (CC BY-SA 4.0) License.
Is Part Of
Great VCU Bike Race Student Images