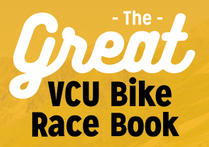 Preview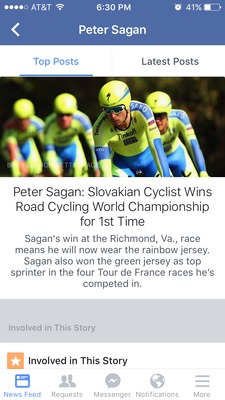 Abstract
Final day of the race. There were so many people and so much energy! The atmosphere in the park was amazing. They had a jumbotron and an announcer hyping up the crowd. While watching the race. I was mesmerized by how fast they drove the cars so close to the cyclists and how fast they took the turns. I was afraid that some spectators might get hit. In the end Peter Sagan, from Slovakia won. Our hometown hero was in the lead for most of the race, but Sagan pulled ahead at the end and the rest of the bunch was unable to catch up.
Course
Red, White and Bicycle: RVA, France and the Bike Race (UNIV 291 Sec 050)
Date of Submission
December 2016
Journal/Book/Conference
Great VCU Bike Race Book
Rights
This work is licensed under a Creative Commons Attribution-NonCommercial-ShareAlike 4.0 International (CC BY-SA 4.0) License.
Is Part Of
Great VCU Bike Race Student Images