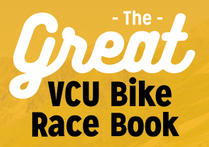 Preview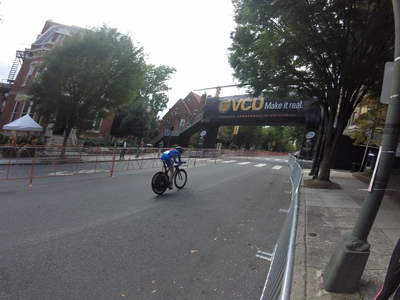 Abstract
UCI Elite Women's Time Trial. Even when racing as an individual, one could not MAKE IT REAL without their TEAM.
Course
Teamwork and Racing (UNIV 291 Sec 029)
Date of Submission
December 2016
Journal/Book/Conference
Great VCU Bike Race Book
Rights
This work is licensed under a Creative Commons Attribution-NonCommercial-ShareAlike 4.0 International (CC BY-SA 4.0) License.
Is Part Of
Great VCU Bike Race Student Images