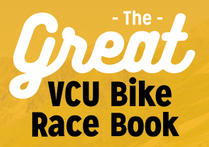 Preview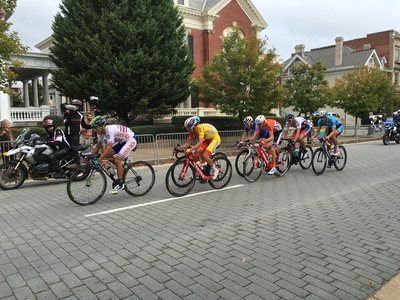 Abstract
The lead group with 2 laps to go. The WORLDs day 9. Yesterday, Sunday, I got to see some of the Elite Men's Road Race, by far the most exciting thing I've ever seen. A few friends and I took up a spot on Monument Ave to see the men take 15 laps around our city.
Course
The Tour and the Worlds (UNIV 291 Sec 048)
Date of Submission
December 2016
Journal/Book/Conference
Great VCU Bike Race Book
Rights
This work is licensed under a Creative Commons Attribution-NonCommercial-ShareAlike 4.0 International (CC BY-SA 4.0) License.
Is Part Of
Great VCU Bike Race Student Images