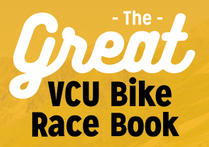 Preview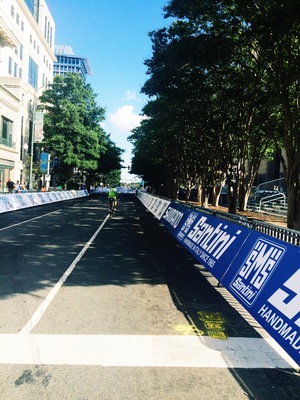 Abstract
UCI Prep 1. While I was scoping out the premises on Broad Street, I thought about putting myself in the shoes – or pedals – of the cyclists coming to Richmond. Luckily, as I was doing so, one came by, so I took this.
Course
New Media Photojournalism (UNIV 291 Sec 042)
Date of Submission
December 2016
Journal/Book/Conference
Great VCU Bike Race Book
Rights
This work is licensed under a Creative Commons Attribution-NonCommercial-ShareAlike 4.0 International (CC BY-SA 4.0) License.
Is Part Of
Great VCU Bike Race Student Images