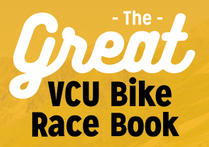 Preview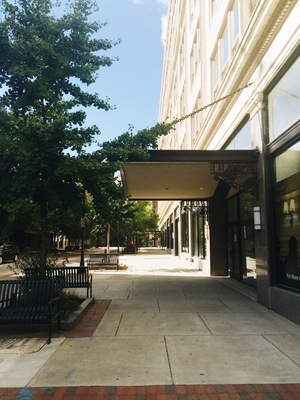 Abstract
UCI #1. I headed out to the second day of the bike race when it was already in full swing, and I was surprised at how dead it was off the track. I was expecting a bustling city filled with diverse people all rooting for the same thing, but I all I found was a ghost town. I could practically hear The Specials' song "Ghost Town" echo through the streets. Maybe it'll pick up later on this week.
Course
New Media Photojournalism (UNIV 291 Sec 042)
Date of Submission
December 2016
Journal/Book/Conference
Great VCU Bike Race Book
Rights
This work is licensed under a Creative Commons Attribution-NonCommercial-ShareAlike 4.0 International (CC BY-SA 4.0) License.
Is Part Of
Great VCU Bike Race Student Images