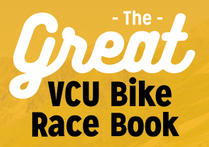 Preview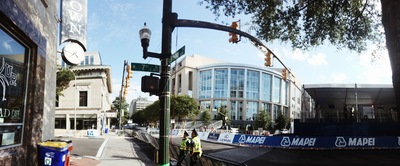 Abstract
UCI #2. Scoping out the area again, I ran into these police officers making their rounds. I also thought about all the people who gave up their leisure time to participate in making sure the race runs smoothly.
Course
New Media Photojournalism (UNIV 291 Sec 042)
Date of Submission
December 2016
Journal/Book/Conference
Great VCU Bike Race Book
Rights
This work is licensed under a Creative Commons Attribution-NonCommercial-ShareAlike 4.0 International (CC BY-SA 4.0) License.
Is Part Of
Great VCU Bike Race Student Images