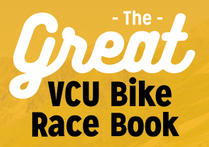 Preview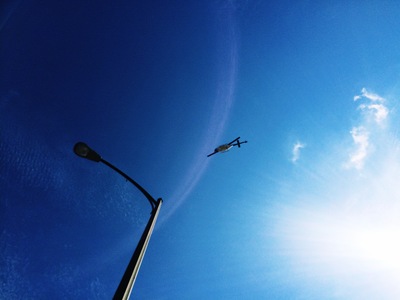 Abstract
UCI #4. As I was walking to work to open the storefront on Broad Street to attract pedestrians, I heard this plane come over my head. Later on in the day, this plane was joined by helicopters as well. It was really jarring to realize that I'm not the only one who's watching: so is the rest of the world.
Course
New Media Photojournalism (UNIV 291 Sec 042)
Date of Submission
December 2016
Journal/Book/Conference
Great VCU Bike Race Book
Rights
This work is licensed under a Creative Commons Attribution-NonCommercial-ShareAlike 4.0 International (CC BY-SA 4.0) License.
Is Part Of
Great VCU Bike Race Student Images