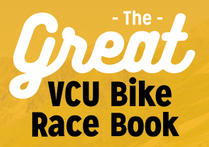 Preview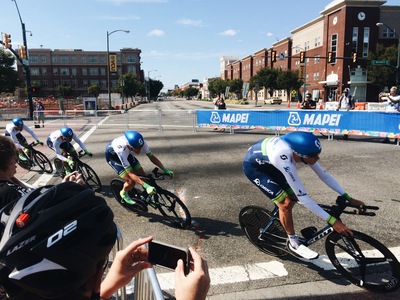 Abstract
UCI #5. I couldn't quite get the team name because I was focused on getting this shot, but I was so impressed at the form of this team. By the looks of this photo, it seemed as if I just cloned one cyclist three times, but I did no such thing. These cyclists made this turn at the exact same angle in such a straight line and I just couldn't believe my eyes. It was a beautiful moment for the cycling nerd in me.
Course
New Media Photojournalism (UNIV 291 Sec 042)
Date of Submission
December 2016
Journal/Book/Conference
Great VCU Bike Race Book
Rights
This work is licensed under a Creative Commons Attribution-NonCommercial-ShareAlike 4.0 International (CC BY-SA 4.0) License.
Is Part Of
Great VCU Bike Race Student Images