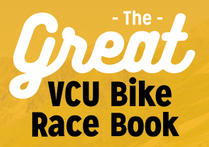 Preview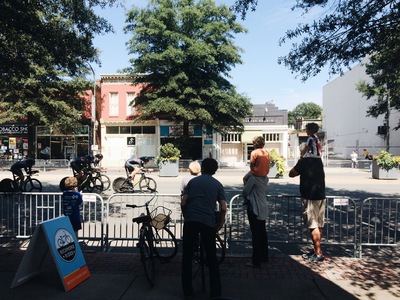 Abstract
UCI #6. My boss brought her family along to see the team time trials right outside the storefront on Broad Street. I captured them cheering on a passing team. The story of this photo is not about the cyclists but the spectators, the supporters from the sidelines who love and appreciate cycling and will encourage anyone who pursues this as a profession.
Course
New Media Photojournalism (UNIV 291 Sec 042)
Date of Submission
December 2016
Journal/Book/Conference
Great VCU Bike Race Book
Rights
This work is licensed under a Creative Commons Attribution-NonCommercial-ShareAlike 4.0 International (CC BY-SA 4.0) License.
Is Part Of
Great VCU Bike Race Student Images