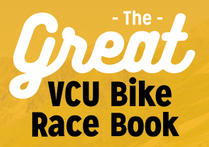 Preview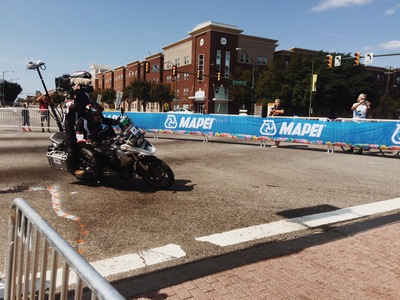 Abstract
UCI #14. This was the first day that I saw camera operators following cyclists on motorcycles. I've always wondered how footage was taken at races like Le Tour, but I never really figured it out until UCI came to Richmond and saw the film crew in action.
Course
New Media Photojournalism (UNIV 291 Sec 042)
Date of Submission
December 2016
Journal/Book/Conference
Great VCU Bike Race Book
Rights
This work is licensed under a Creative Commons Attribution-NonCommercial-ShareAlike 4.0 International (CC BY-SA 4.0) License.
Is Part Of
Great VCU Bike Race Student Images