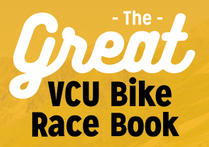 Preview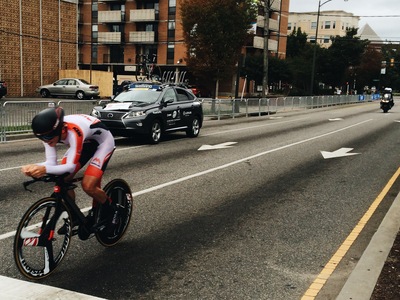 Abstract
UCI #21. I got stuck on the median when I was trying to cross the street, and it's a good thing I did. The volunteer next to me was cheering on the cyclist when I took this photo, and if you look closely, you can see him smiling. There are people that tell me that it's pointless to cheer from the sidelines because the cyclists can't hear you, but this image alone begs to differ.
Course
New Media Photojournalism (UNIV 291 Sec 042)
Date of Submission
December 2016
Journal/Book/Conference
Great VCU Bike Race Book
Rights
This work is licensed under a Creative Commons Attribution-NonCommercial-ShareAlike 4.0 International (CC BY-SA 4.0) License.
Is Part Of
Great VCU Bike Race Student Images