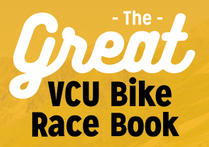 Preview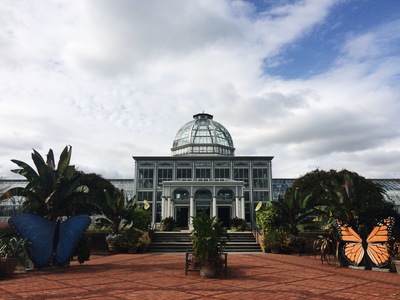 Abstract
UCI #23. I took a break from the bike race and went to the Lewis Ginter Botanical Garden because VCU students get free admission this week. I was surprised at how dead it was there; the only things that were alive and well were the plants and butterflies.
Course
New Media Photojournalism (UNIV 291 Sec 042)
Date of Submission
December 2016
Journal/Book/Conference
Great VCU Bike Race Book
Rights
This work is licensed under a Creative Commons Attribution-NonCommercial-ShareAlike 4.0 International (CC BY-SA 4.0) License.
Is Part Of
Great VCU Bike Race Student Images