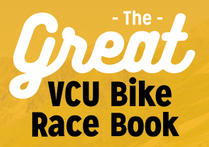 Preview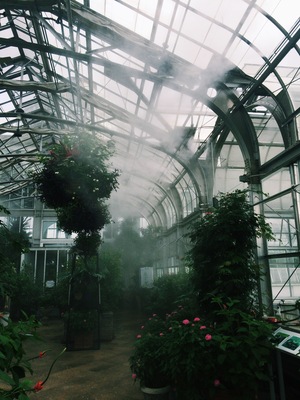 Abstract
UCI #26. We got caught in the mist at the butterfly conservatory, and I saw this as a the perfect photographic moment. This is how humans create a self-sustaining replica of nature for their butterflies to flourish. It also made me wonder how much the butterflies know about their existence. Is it like the Truman Show where they think this what a normal life is like? Or are they happy with their four walls and content lifestyle?
Course
New Media Photojournalism (UNIV 291 Sec 042)
Date of Submission
December 2016
Journal/Book/Conference
Great VCU Bike Race Book
Rights
This work is licensed under a Creative Commons Attribution-NonCommercial-ShareAlike 4.0 International (CC BY-SA 4.0) License.
Is Part Of
Great VCU Bike Race Student Images