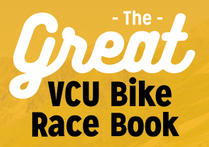 Preview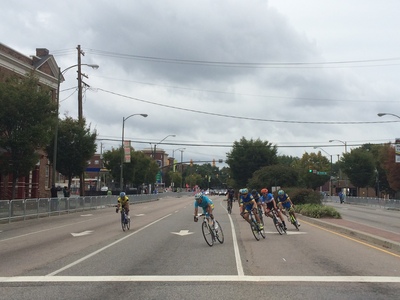 Abstract
UCI #37. There are two things going on here. The first is a display of teamwork amongst competitors. I learned that in cycling, people sometimes work together despite being on different teams. Teamwork consists of drafting and switching from a leading position to a drafting position to evenly distribute work. However, on the other side, here is someone who is completely fending for himself. He's not relying on anyone to help him out, nor is he contributing to a team effort to advance.
Course
New Media Photojournalism (UNIV 291 Sec 042)
Date of Submission
December 2016
Journal/Book/Conference
Great VCU Bike Race Book
Rights
This work is licensed under a Creative Commons Attribution-NonCommercial-ShareAlike 4.0 International (CC BY-SA 4.0) License.
Is Part Of
Great VCU Bike Race Student Images