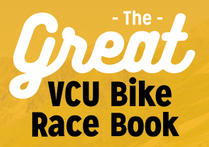 Preview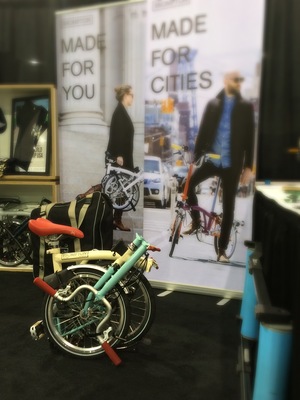 Abstract
UCI #40. So this is a Brompton bike. Great for the urban commute, this bike gets you to where you want to go, and you can fold it up and keep it in the office. No parking passes, no bike locks necessary.
Course
New Media Photojournalism (UNIV 291 Sec 042)
Date of Submission
December 2016
Journal/Book/Conference
Great VCU Bike Race Book
Rights
This work is licensed under a Creative Commons Attribution-NonCommercial-ShareAlike 4.0 International (CC BY-SA 4.0) License.
Is Part Of
Great VCU Bike Race Student Images