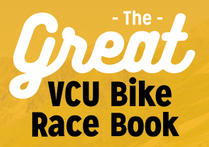 Preview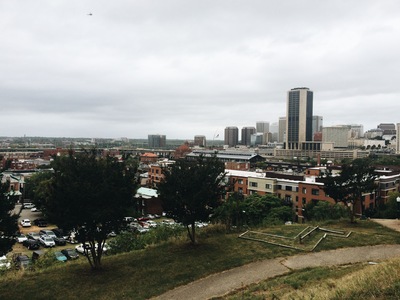 Abstract
UCI #50. And so wraps up my UCI experience. I headed up to my favorite park in Church Hill, Jefferson Park, after experiencing the hype at Libby Hill. What a breather. Taking in the city in my own little quiet zone rekindled my love for this little place I call home.
Course
New Media Photojournalism (UNIV 291 Sec 042)
Date of Submission
December 2016
Journal/Book/Conference
Great VCU Bike Race Book
Rights
This work is licensed under a Creative Commons Attribution-NonCommercial-ShareAlike 4.0 International (CC BY-SA 4.0) License.
Is Part Of
Great VCU Bike Race Student Images