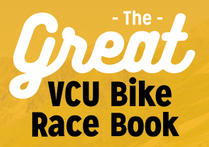 Preview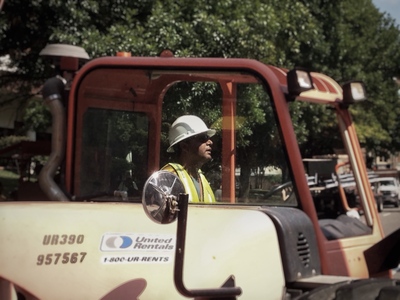 Abstract
The Humans Behind The Race. To me, I find taking pictures of strangers is the most intimidating. I'm not sure how to approach them and ask them for permission yet. So I decided to "steal" their moments for this first try.
Course
New Media Photojournalism (UNIV 291 Sec 042)
Date of Submission
December 2016
Journal/Book/Conference
Great VCU Bike Race Book
Rights
This work is licensed under a Creative Commons Attribution-NonCommercial-ShareAlike 4.0 International (CC BY-SA 4.0) License.
Is Part Of
Great VCU Bike Race Student Images