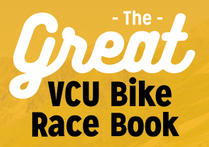 Preview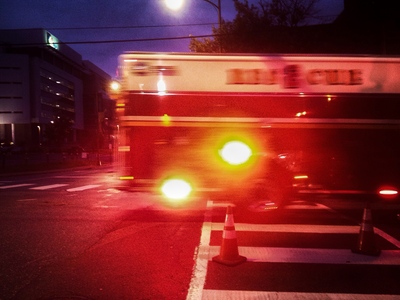 Abstract
UCI Prep 1 – Late Night Fire Drill. I was on my way back to my dorm then I heard the firetruck alarm. It was over 9pm. After the firetrucks parked, the firemen slowly made their way to the building. I thought it was a fire drill. I saw the first fire truck parked, but I wanted to take a shot of it rushing. So I waited and luckily, the second one came. Fortunately, my phone didn't let me down.
Course
New Media Photojournalism (UNIV 291 Sec 042)
Date of Submission
December 2016
Journal/Book/Conference
Great VCU Bike Race Book
Rights
This work is licensed under a Creative Commons Attribution-NonCommercial-ShareAlike 4.0 International (CC BY-SA 4.0) License.
Is Part Of
Great VCU Bike Race Student Images