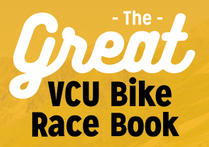 Preview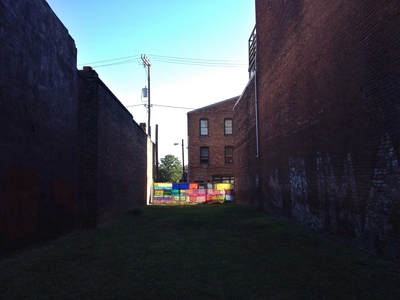 Abstract
UCI Prep 4 – A Colorful Morning. I always look into this dark corner whenever I pass by it. But today, someone has decorated with colorful cloths and rags. A mysterious vacant slot has turned into a visual feast under the morning light.
Course
New Media Photojournalism (UNIV 291 Sec 042)
Date of Submission
December 2016
Journal/Book/Conference
Great VCU Bike Race Book
Rights
This work is licensed under a Creative Commons Attribution-NonCommercial-ShareAlike 4.0 International (CC BY-SA 4.0) License.
Is Part Of
Great VCU Bike Race Student Images