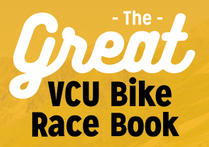 Preview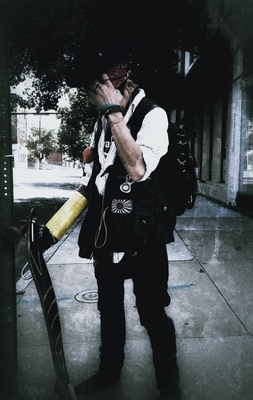 Abstract
UCI 19 – Better Than The Race. It's 19th September. While most people would want to watch the Trial Training. Keith has something else in mind. "It's Pirate Day, you know. If you dress up like a pirate and go to Krispy Kreme, you'll get a free donut! It's donut! And if you talk like pirate, you get dozens of them." He wasn't posing, he was just putting his eye patch up.
Course
New Media Photojournalism (UNIV 291 Sec 042)
Date of Submission
December 2016
Journal/Book/Conference
Great VCU Bike Race Book
Rights
This work is licensed under a Creative Commons Attribution-NonCommercial-ShareAlike 4.0 International (CC BY-SA 4.0) License.
Is Part Of
Great VCU Bike Race Student Images