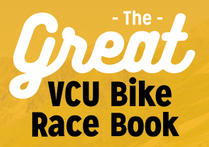 Preview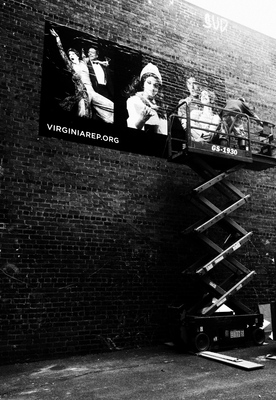 Abstract
UCI 61 – Along The Race Course 5. The manager of the theater, who was standing on the ground, didn't know about the race schedule so I showed him. He was quite relieved to know that the real race had not started yet because so far, not so many people had turned up.
Course
New Media Photojournalism (UNIV 291 Sec 042)
Date of Submission
December 2016
Journal/Book/Conference
Great VCU Bike Race Book
Rights
This work is licensed under a Creative Commons Attribution-NonCommercial-ShareAlike 4.0 International (CC BY-SA 4.0) License.
Is Part Of
Great VCU Bike Race Student Images