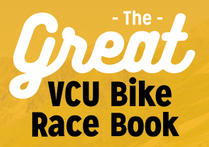 Preview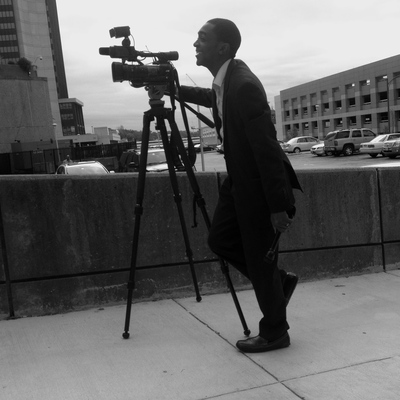 Abstract
UCI 64 – The Interviewer. "I work for NBC12. Do you watch the evening news? So I'm here asking people if they think the race is making getting to the hospital more difficult." He felt so happy after getting some answers from the first person in the morning.
Course
New Media Photojournalism (UNIV 291 Sec 042)
Date of Submission
December 2016
Journal/Book/Conference
Great VCU Bike Race Book
Rights
This work is licensed under a Creative Commons Attribution-NonCommercial-ShareAlike 4.0 International (CC BY-SA 4.0) License.
Is Part Of
Great VCU Bike Race Student Images