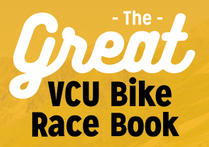 Preview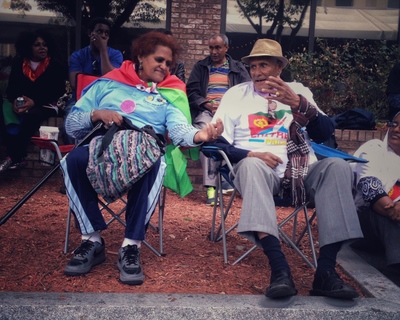 Abstract
UCI 70 – The "Argument." I didn't know Eritrean, but I was quite sure they were having an "argument." It was very interesting for me to observe because the woman was very calm, and loving in response to her husband's raising voice.
Course
New Media Photojournalism (UNIV 291 Sec 042)
Date of Submission
December 2016
Journal/Book/Conference
Great VCU Bike Race Book
Rights
This work is licensed under a Creative Commons Attribution-NonCommercial-ShareAlike 4.0 International (CC BY-SA 4.0) License.
Is Part Of
Great VCU Bike Race Student Images