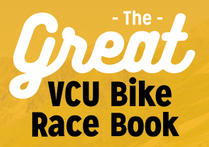 Preview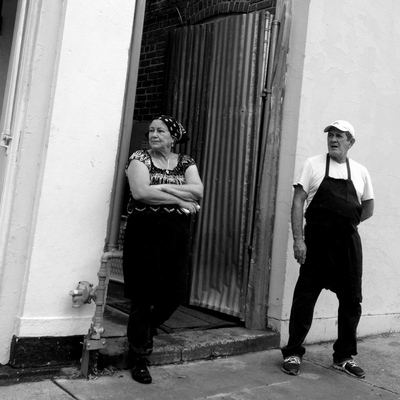 Abstract
UCI 76 – Along The Race Course 8. It was a quite moment waiting for the racers to pass by their shop. The only sounds one could hear was the cheering, the helicopter hovering, and the commentary from afar.
Course
New Media Photojournalism (UNIV 291 Sec 042)
Date of Submission
December 2016
Journal/Book/Conference
Great VCU Bike Race Book
Rights
This work is licensed under a Creative Commons Attribution-NonCommercial-ShareAlike 4.0 International (CC BY-SA 4.0) License.
Is Part Of
Great VCU Bike Race Student Images