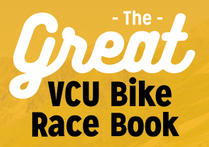 Preview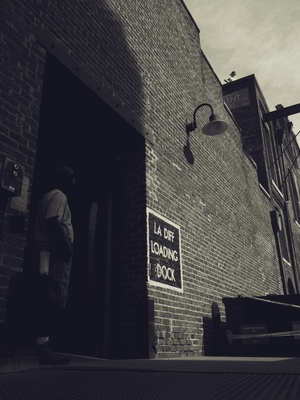 Abstract
UCI 83 – Difference. They were simply spectators. But their positions made me think of the class separation in America. It is so difficult to see the whole picture and recognize the best opportunities if one is stuck down there.
Course
New Media Photojournalism (UNIV 291 Sec 042)
Date of Submission
December 2016
Journal/Book/Conference
Great VCU Bike Race Book
Rights
This work is licensed under a Creative Commons Attribution-NonCommercial-ShareAlike 4.0 International (CC BY-SA 4.0) License.
Is Part Of
Great VCU Bike Race Student Images