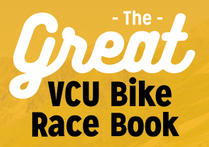 Preview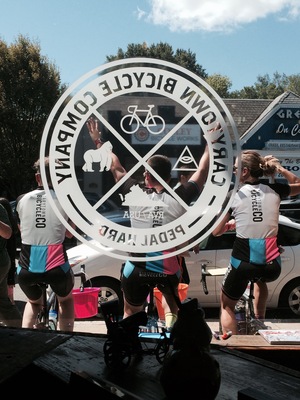 Abstract
The CBC women's team took to the streets to help their friends make it to the UCI World Championships. Pepper Palace Pro Cycling is a women's cycling team with riders all over the country. They qualified to race in the UCI World Championships, but have to get their on their own dime — so the amazing Carytown Bicycle Co. women's team lined up on Cary Street to raise money and awareness for the cause. They raised more than $500 for Pepper Palace in just two hours! You can help them out too, at:
Course
New Media Photojournalism (UNIV 291 Sec 042)
Date of Submission
December 2016
Journal/Book/Conference
Great VCU Bike Race Book
Rights
This work is licensed under a Creative Commons Attribution-NonCommercial-ShareAlike 4.0 International (CC BY-SA 4.0) License.
Is Part Of
Great VCU Bike Race Student Images