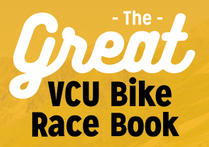 Preview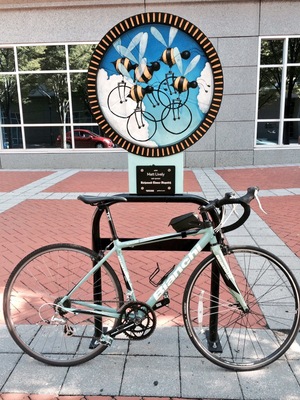 Abstract
UCI PREP 5. The Richmond Times-Dispatch held a Public Square meeting a few days before the race to answer any last-minute concerns from the citizens. My sweet steed got the Matt Lively bike rack all to herself that morning.
Course
New Media Photojournalism (UNIV 291 Sec 042)
Date of Submission
December 2016
Journal/Book/Conference
Great VCU Bike Race Book
Rights
This work is licensed under a Creative Commons Attribution-NonCommercial-ShareAlike 4.0 International (CC BY-SA 4.0) License.
Is Part Of
Great VCU Bike Race Student Images