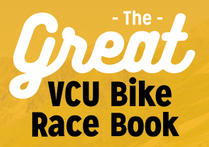 Preview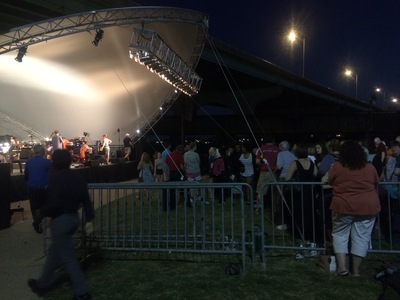 Abstract
UCI PREP 7. The night before the opening ceremony on Brown's Island, the Richmond Symphony held a practice concert that allowed all those who wandered by to enjoy the music before the crowds arrived.
Course
New Media Photojournalism (UNIV 291 Sec 042)
Date of Submission
December 2016
Journal/Book/Conference
Great VCU Bike Race Book
Rights
This work is licensed under a Creative Commons Attribution-NonCommercial-ShareAlike 4.0 International (CC BY-SA 4.0) License.
Is Part Of
Great VCU Bike Race Student Images