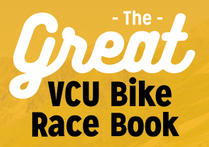 Preview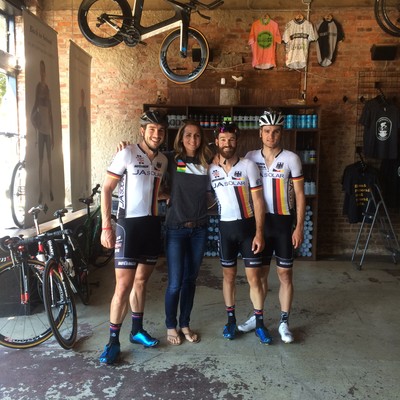 Abstract
UCI PREP 10. Pro Racers Near And Far — Rebecca Ivins of the Carytown Bicycle Company Pro Women's team hanging out with some of the German National Team as they prepare for the week ahead.
Course
New Media Photojournalism (UNIV 291 Sec 042)
Date of Submission
December 2016
Journal/Book/Conference
Great VCU Bike Race Book
Rights
This work is licensed under a Creative Commons Attribution-NonCommercial-ShareAlike 4.0 International (CC BY-SA 4.0) License.
Is Part Of
Great VCU Bike Race Student Images