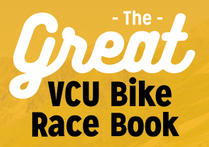 Preview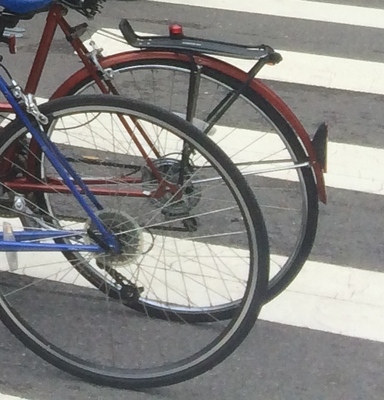 Abstract
Finally, many bicycles were at the event. Though it is not likely that anyone would have left an entire bike, it is possible that wheels or other pieces of the bikes could have broken off and been left behind. In conjunction with the other remains from the event, this would likely make it clear that the event involved bicycles and global participation.
Course
Anthropology of the Crowd (UNIV 291 Sec 030)
Publication Date
September 2015
Date of Submission
November 2016
Journal/Book/Conference
Great VCU Bike Race Book
Rights
This work is licensed under a Creative Commons Attribution-NonCommercial-ShareAlike 4.0 International (CC BY-SA 4.0) License.
Is Part Of
Great VCU Bike Race Student Images