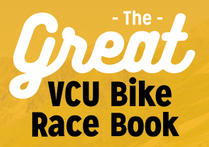 Preview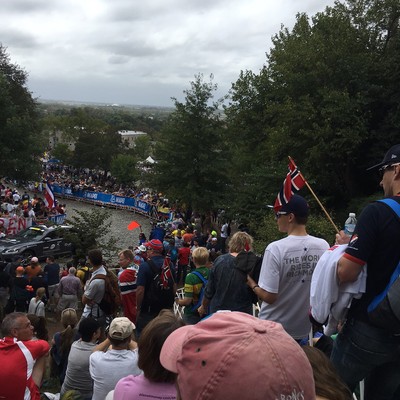 Abstract
It totally was what I was expecting to see. Europeans EVERYWHERE! not to mention some serious love for Norway being shown.
Course
Anthropology of the Crowd (UNIV 291 Sec 030)
Publication Date
September 2015
Date of Submission
November 2016
Journal/Book/Conference
Great VCU Bike Race Book
Rights
This work is licensed under a Creative Commons Attribution-NonCommercial-ShareAlike 4.0 International (CC BY-SA 4.0) License.
Is Part Of
Great VCU Bike Race Student Images