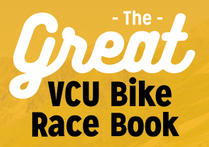 Preview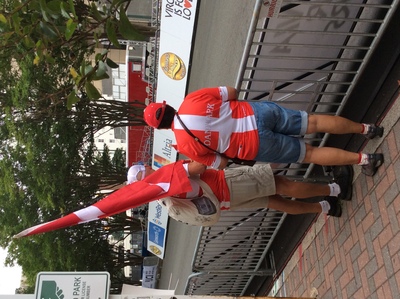 Abstract
The crowd ranged from Richmond natives who worked downtown to cycling enthusiasts from around the world. With many dynamics to choose from I would say the outfits people wore were the most exciting. Many of the fans wore flags as capes and jerseys representing their country of origin. During the preliminary trials it was easy to spot out where people were from due to their exciting choice in clothing. This made a great introduction for conversation starters. Complimenting people on something they're excited about was an easy way to open them up to demographic questions!
Course
Anthropology of the Crowd (UNIV 291 Sec 030)
Publication Date
September 2015
Date of Submission
November 2016
Journal/Book/Conference
Great VCU Bike Race Book
Rights
This work is licensed under a Creative Commons Attribution-NonCommercial-ShareAlike 4.0 International (CC BY-SA 4.0) License.
Is Part Of
Great VCU Bike Race Student Images