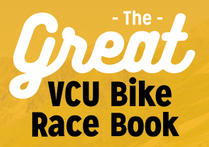 Preview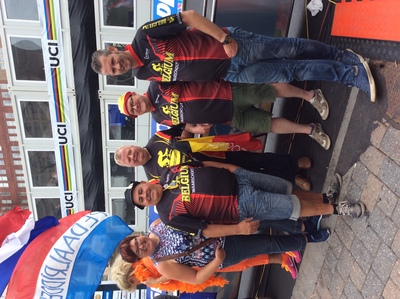 Abstract
Measuring variation among the crowd members is important because it shoes the diversity among cultures around the world. By measuring the skin variation and palm size it can be used to show the physical orientations of people from certain countries. A certain amount of ignorance can be seen when decided on who to approach and talk to about their background. By only approaching people who are wearing colorful outfits or holding signs, I could have missed out on people who have interesting stories. With this mindset looking back, I wish I would have reached out to people who weren't wearing flag capes and just watching the race. With only a limited amount of time and energy, I was able to see the variation among the European cultures that were prominent in the crowd. The Belgians and Dutch were very tenacious and loud when it came to cheering on their riders. It says a lot about their countries culture and how they conduct themselves in a fun atmosphere!
Course
Anthropology of the Crowd (UNIV 291 Sec 030)
Publication Date
September 2015
Date of Submission
November 2016
Journal/Book/Conference
Great VCU Bike Race Book
Rights
This work is licensed under a Creative Commons Attribution-NonCommercial-ShareAlike 4.0 International (CC BY-SA 4.0) License.
Is Part Of
Great VCU Bike Race Student Images