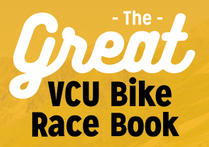 Preview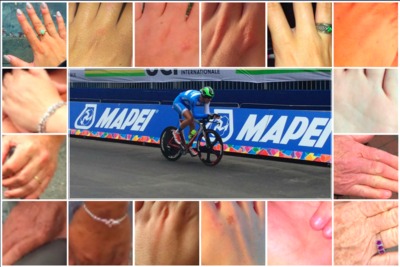 Abstract
From the different colors of flags, skin tones, and signs around the race, there was no shortage of diversity! People from around the world came to the UCI World Championship Cycling Race in Richmond this past month. This collage is a snapshot of all the color the race brought to the rainy city.
Course
Anthropology of the Crowd (UNIV 291 Sec 030)
Publication Date
September 2015
Date of Submission
November 2016
Journal/Book/Conference
Great VCU Bike Race Book
Rights
This work is licensed under a Creative Commons Attribution-NonCommercial-ShareAlike 4.0 International (CC BY-SA 4.0) License.
Is Part Of
Great VCU Bike Race Student Images