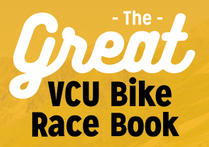 Preview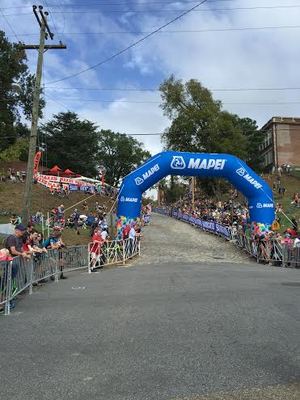 Abstract
The easy-goingness of the people I interacted with in the crowd in return made me feel more at easy about the interview and data collection process. So what initially started as something that gave me anxiety, ended as an insightful and positive experience.
Course
Anthropology of the Crowd (UNIV 291 Sec 030)
Publication Date
September 2015
Date of Submission
November 2016
Journal/Book/Conference
Great VCU Bike Race Book
Rights
This work is licensed under a Creative Commons Attribution-NonCommercial-ShareAlike 4.0 International (CC BY-SA 4.0) License.
Is Part Of
Great VCU Bike Race Student Images