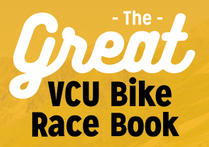 Preview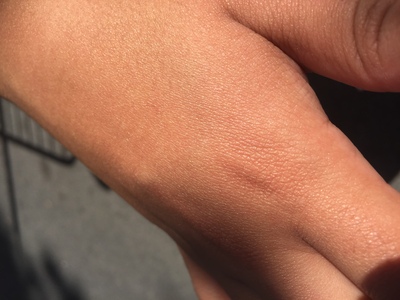 Abstract
I also noticed there weren't as many people of color as I originally expected. I don't have an explanation for this aspect, but I did expect there to be more diversity. I didn't actually notice this until I took a look at my pictures of people's skin. There was very little variation in the skin colors I personally collected. However, there was a little more diversity when I was walking around. I did only get twelve out of the thousands of people I encountered at the race.
Course
Anthropology of the Crowd (UNIV 291 Sec 030)
Publication Date
September 2015
Date of Submission
November 2016
Journal/Book/Conference
Great VCU Bike Race Book
Rights
This work is licensed under a Creative Commons Attribution-NonCommercial-ShareAlike 4.0 International (CC BY-SA 4.0) License.
Is Part Of
Great VCU Bike Race Student Images