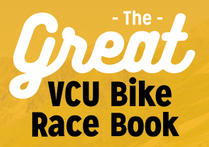 Preview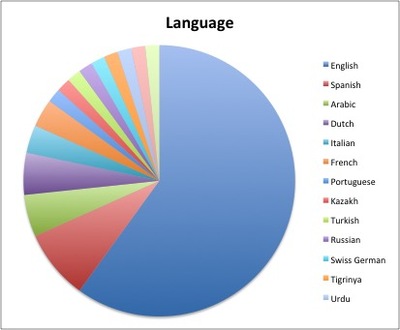 Abstract
"Group 1 Crowd Data. Our group spent the past week interviewing many people throughout the race. We got a wide range of people spanning from Central and South America, Asia, Asia Minor, Europe, and people from all over America. One of the things I found interesting was the fact that we had a large number of Americans, but I also figured that was to be expected since the race took place in the USA, but there were also many other countries represented in the crowd as well. One of the things that I found hard was the language barrier. Some people from other countries knew English and spoke kind of well, but primarily many knew only Spanish. Which is not all that surprising since Spanish is one of the top ten most spoken languages in the world. I also think it was interesting that many came with there families or with friends to watch this race. It was also interesting to hear all the languages being spoken in a semi-small city such as Richmond. We don't get a lot of internationals as we did for the race, with the exception of Globe. Overall I enjoyed talking with the people that I interviewed and my group members did as well. Just being able to talk to someone from a different place and ask them about what it's like to live there was very interesting and insightful. The eye color was interesting and predictable because brown and blue eyes are the most common. It was also expected that English would be the most spoken language."
Course
Anthropology of the Crowd (UNIV 291 Sec 030)
Publication Date
September 2015
Date of Submission
November 2016
Journal/Book/Conference
Great VCU Bike Race Book
Rights
This work is licensed under a Creative Commons Attribution-NonCommercial-ShareAlike 4.0 International (CC BY-SA 4.0) License.
Is Part Of
Great VCU Bike Race Student Images