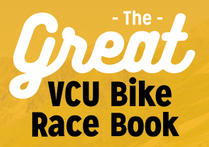 Preview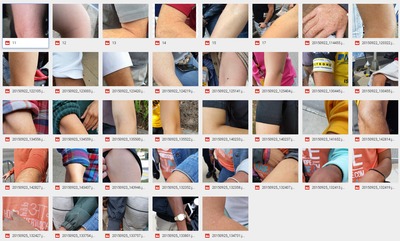 Abstract
As I mentioned in the previous post, a certain demographic stuck out at me as my group and I went about collecting data. Older middle age, well-off to wealthy, white (and mostly European) men seemed to be the norm for locals and tourists alike. I went into some detail about that in my last post, positing guesstimates about why that might be, but looking overall at the big picture, in terms of "welcoming the world" well, the world didn't really show up. I mean, unless you think the world is majority white, like what my group's skin tone photos might have you believe.
Course
Anthropology of the Crowd (UNIV 291 Sec 030)
Publication Date
September 2015
Date of Submission
November 2016
Journal/Book/Conference
Great VCU Bike Race Book
Rights
This work is licensed under a Creative Commons Attribution-NonCommercial-ShareAlike 4.0 International (CC BY-SA 4.0) License.
Is Part Of
Great VCU Bike Race Student Images