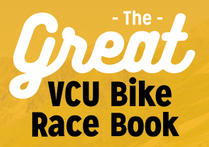 Preview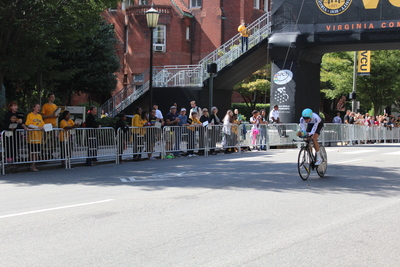 Abstract
Classes being cancelled was a good call. I think, perhaps, it would've been too crowded if everyone had stayed and tried to go to class like normal. Parking for sure would've been a nightmare. But scaring people into making like a tree and leaf-ing was probably too extreme of a reaction. It was nearly always empty up by campus (most of the action was from 5th to Governor's along Broad) and the day VCU tried to hold an event to get students to come out and crowd along Franklin Street it, well, looked like this. Look at all those people not there.
Course
Anthropology of the Crowd (UNIV 291 Sec 030)
Publication Date
September 2015
Date of Submission
November 2016
Journal/Book/Conference
Great VCU Bike Race Book
Rights
This work is licensed under a Creative Commons Attribution-NonCommercial-ShareAlike 4.0 International (CC BY-SA 4.0) License.
Is Part Of
Great VCU Bike Race Student Images