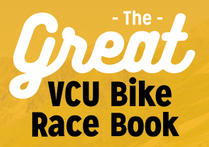 Preview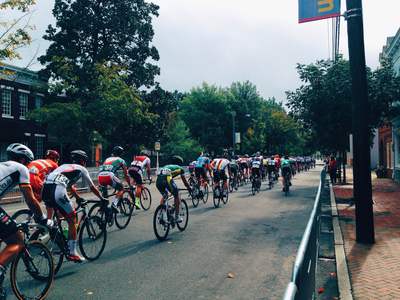 Abstract
This class has taught me a lot about human nature, and what we are ultimately capable of. I'm more aware now than ever that any goal we set for ourselves is possible if we are autonomously motivated, and I think that knowledge is really empowering. I'm looking forward to applying these concepts to more goals in the future.
Course
Motivation and Performance (UNIV 291 Sec 035)
Publication Date
September 2015
Date of Submission
November 2016
Journal/Book/Conference
Great VCU Bike Race Book
Rights
This work is licensed under a Creative Commons Attribution-NonCommercial-ShareAlike 4.0 International (CC BY-SA 4.0) License.
Is Part Of
Great VCU Bike Race Student Images