Name of Icon
Preview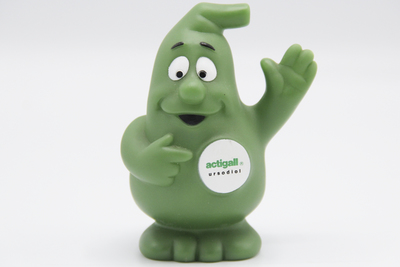 Product Category
Pharmaceuticals
Description
Full front view of Actigal Gall Bladder Doll advertising icon. Green gall bladder with face, arms, and feet.
Is Part Of
Brandcenter Advertising Icons
Date of Submission
9-23-2019
Rights Statement URL
https://rightsstatements.org/page/InC/1.0/?language=en
Rights
This material is protected by copyright. You are permitted to use this material in any way that is permitted by copyright.