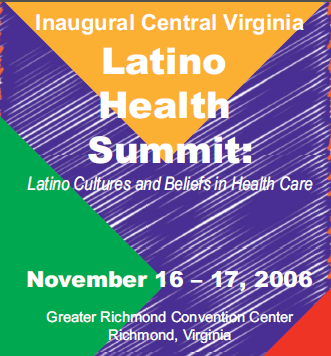 Document Type
Conference Proceeding
Original Publication Date
2006
Journal/Book/Conference Title
Latino Health Summit, November 16-17, 2006
Date of Submission
June 2014
Abstract
At the time of the presentation Ms. Ng'andu was Health Policy Analyst, National Council of La Raza.
This presentation was part of a larger track "Immigrants, Refugees, Asylees and the Undocumented: Understanding Laws that Impact their Health and Well-Being"
From the brochure:
Participants will gain a better understanding of the various status types (e.g., immigrants, refugees) of Latinos residing in the United States and learn how these status types impact individual legal rights. Specific areas to be addressed include employment, bad debt and collections, domestic violence, human trafficking, access to culturally and linguistically appropriate health care services, and access to Medicaid/SCHIP, food stamps, school lunches and other public benefit programs.
Rights
Copyright © Jennifer Ng'andu