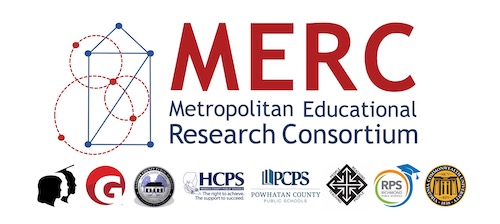 Document Type
Research Report
Original Publication Date
2017
Date of Submission
April 2017
Abstract
Over the last twenty-five years the Consortium on Chicago School Research has engaged in systematic study of more than 400 Chicago Public Schools to determine organizational traits that are related to improvement in student learning. This effort was designed to help explain widely divergent levels of student success between very similar schools in the Chicago system. Initial discussions with educators at all levels, reviews of previous research, pilot studies, and field studies led to the identification of five school contextual factors – the 5Essential Supports – determined to be critical to school success: (1) effective leaders, (2) collaborative teachers, (3) involved families, (4) supportive environment, and (5) ambitious instruction. The framework of the 5Essential Supports served as a theoretical basis for a survey effort designed to measures and report on facets of school culture that could then be used by school leaders and practitioners to guide school improvement efforts. Research related to the 5Essential Supports consistently demonstrates a strong relationship between the presence of these supports and gains in student achievement.
Led by Dr. James McMillan and Dr. Charol Shakeshaft from VCU's School of Education, the purpose of this MERC study was (1) to develop a shortened version of the 5Essentials staff climate survey for the Metropolitan Educational Research Consortium schools, (2) to pilot test the new survey with teachers and administrators, and (3) to determine effective methods of dissemination to support schools use f the survey data for school improvement purposes. The piloting and validation phase of the study demonstrated that the core constructs underlying the 5Essentials maintained high levels of validity and reliability in the shortened version. MERC also piloted and received feedback from school leaders on formats for reporting school climate results.
Recommended Citation
McMillan, J., Shakeshaft, C., & Hutton, A. (2017) School Climate Survey Development. Metropolitan Educational Research Consortium.
Rights
© 2017 Metropolitan Educational Research Consortium. All rights reserved. You may make copies of and distribute this work for non-commercial educational and scholarly purposes. For any other uses, including the making of derivative works, permission must be obtained from the Metropolitan Educational Research Consortium, unless fair use exceptions to copyright may apply.
Is Part Of
VCU MERC Publications