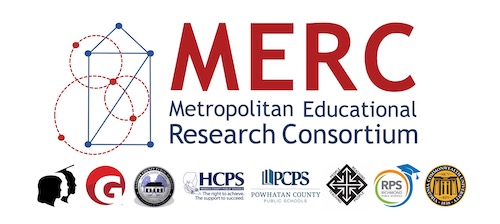 Document Type
Research Report
Original Publication Date
2019
Date of Submission
July 2019
Abstract
This report comes from the MERC Achieving Racial Equity in School Disciplinary Policies and Practices study. Launched in the spring of 2015, the purpose of this mixed- method study was to understand the factors related to disproportionate school discipline outcomes in MERC division schools. The study had two phases. Phase one (quantitative) used primary and secondary data to explore racial disparities in school discipline in the MERC region as well as discipline programs schools use to address them. Phase two (qualitative) explored the implementation of discipline programs in three MERC region schools, as well as educator and student perceptions of school discipline and racial disproportionality. This report shares findings from both phases of our study and offers numerous implications and recommendations for research, policy, and practice.
Recommended Citation
Siegel-Hawley, G., Tefera, A. A., Naff, D., Lester, A., Senechal, J., Levy, R., Palencia, V., Parry, M., & DeBusk-Lane, M. (2019). Understanding racial inequities in school discipline across the Richmond region. Richmond, VA: Metropolitan Educational Research Consortium.
Is Part Of
VCU MERC Publications