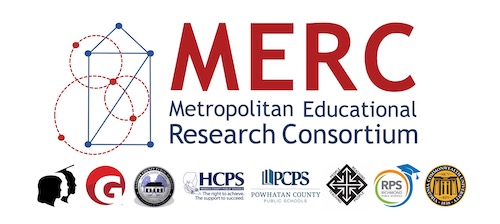 Original Publication Date
2020
Date of Submission
December 2020
Abstract
This report is a part of a series of reports on digital equity in the time of COVID-19 written by members of the MERC SY20 study team. MERC launched the SY20 project to provide rapid response, iterative research to help address immediate and enduring needs by school divisions in metropolitan Richmond. The project has the following goals: (1) To convene conversations between scholars and practitioners on critical topics in public education relevant to the moment, (2) To share examples of local efforts that illustrate innovation and best practice, (3) To encourage community engagement and dialogue on our work through broad dissemination.
Recommended Citation
Becker, J., Washington, J., Naff, D., Woodard, A., & Rhodes, J. (2020). ​Digital equity in the time of COVID: The access issue​. Richmond, VA: Metropolitan Educational Research Consortium.
Is Part Of
VCU MERC Publications