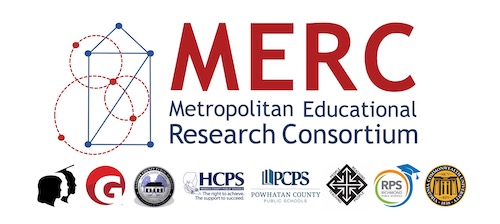 Original Publication Date
2021
Date of Submission
July 2021
Abstract
This issue brief is the third and final in a series published by the Metropolitan Educational Research Consortium (MERC) addressing digital equity in K-12 schools. It examines research regarding students' use of and outcomes related to technology. Research finds that inequities exist in use and outcomes for students based on gender, language, ability, race, SES and other sociocultural factors. Based on these inequities, theoretical and practical recommendations are discussed.
Recommended Citation
Washington, J., Woodard, A., Becker, J., Rhodes, J., Harris, A., Keyes, O., & Naff, D. (2021). Digital equity in the time of COVID: Student use of technology for equitable outcomes. Richmond, VA: Metropolitan Educational Research Consortium.
Is Part Of
VCU MERC Publications